Custom and Intentional Research Design Solutions
Research is at the heart of everything we do. Our research is designed to increase organic revenue growth. Year over year revenue increases are measurable because of the actionable insights provided by our expert team.
We are a trusted research firm across all industries because of our rigorous approach which has been refined and tested for over a decade. Our credibility is proven through reporting standards, transferability, and confirmability. Respondents' voices are prominently represented in the presentation of findings and data, helping to paint a clear picture of what it's like to experience your business through the eyes of your customers, employees and product users.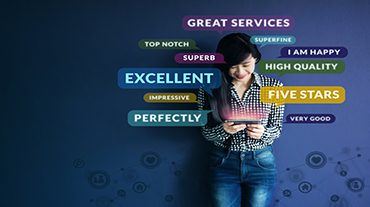 Your customers are the actual drivers of your success; understanding their motivations, preferences, and pain points is key to the continued benefit your business adds to your customer's life. Developing research to help target their needs and understand their motivations is our specialty.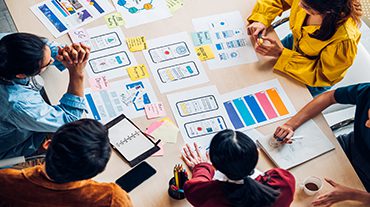 The key to understanding overall satisfaction with a product is to analyze the emotional experience of the user. We craft research based on industry best practice to understand how the function of your product affects users' overall usage experience, how that experience looks and feels to them. The value your product is adding to the user is discoverable and accessible. We help you define that value through targeted research studies.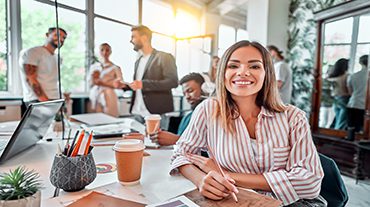 Employees are the backbone of the services you supply and the products you produce. We help you gain understanding of an employee's level of satisfaction, motivation, and desire for growth. You implement that data to grow your business and advance their futures.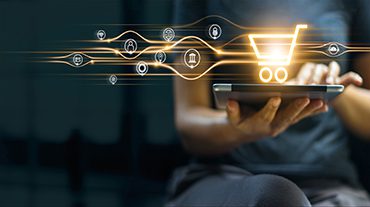 We deliver insights into your buyer's experience – from the moment they become aware of the need for your product or service until they decide upon and complete their purchase. Understand their motivations, the considerations they have when comparing competitive products or services, and the weighted value placed on their research into product reviews. Understanding the Buyer's Journey can help you tailor the sales process to grant you the most access to customers and sharpen your edge over the competition.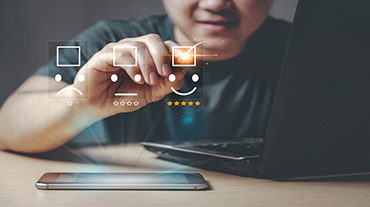 Voice of the Customer, VOC
A Qualitative analysis that presents the customer journey through their emotional understanding of and connection to your business. VOC dives deep into firsthand experiences of consumers to gain essential knowledge of frustrations, delights, and drivers demonstrated by individuals who interact with your business and products.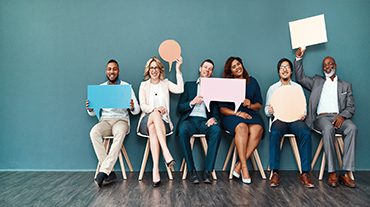 Voice of the Employee, VOE
Employees are the face of your business. Whether they interact with your customers directly or support business development through technology and sales, their satisfaction and growth are essential to the success of your company. Using Qualitative research studies personally designed to analyze their emotional attachment to your company helps you improve their happiness – and your bottom line.
At OSS we utilize a design methodology that includes attitudinal, behavioral, quantitative and qualitative data analysis. Research participants provide data that allows insight into drivers, motivations, actions, and pain points which are essential to your business' ability to adapt in a fast-paced market. Our OSS data analysts interpret research findings into key insights which help C-Suite executives optimize processes and streamline resources.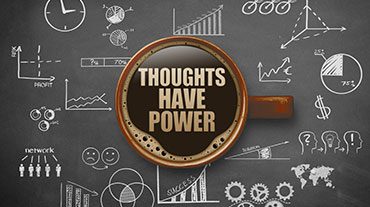 Research designed to understand the user experience – know what the thoughts, feelings, and perceptions of your resource or product are from an individual standpoint. Grasping the underlying decision points of the people interacting with your product is invaluable to future planning and product development.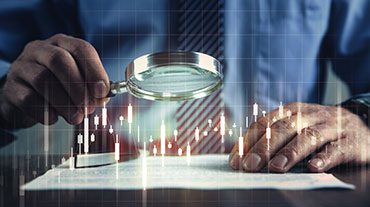 We can learn so much about our products by how users interact with them; what they spend the most time doing, what is most engaging, and what they are largely ignoring. Development of future products and analysis for honing existing products requires keen insight into how users behave and interact with your services.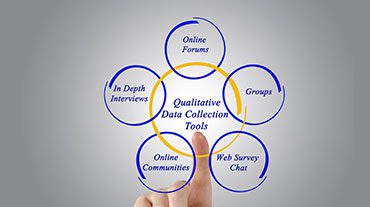 Qualitative Research is used to test or confirm theories or assumptions. It is expressed in numbers and graphs, and is used to show generalized, objective data about research topics. Qualitative Research states facts about a topic.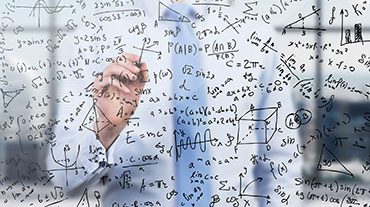 Quantitative Research is used to understand concepts, thoughts, emotions, and experiences. Expressed in words, Quantitative research can be subjective or anecdotal, but often expresses related experiences that supply deeper insight into topics that are not well understood.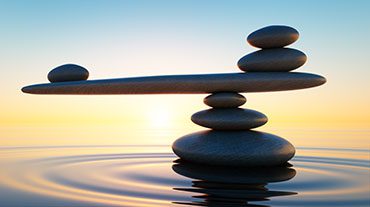 The market is flush with companies vying for the same pool of customers. We craft market research based on what drives the customer, how they perceive businesses when compared to each other, and how to get the edge on your competition.