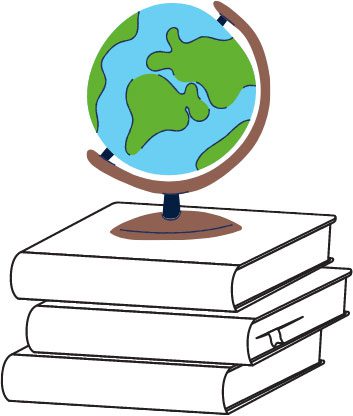 Organizational History
Overture System Solutions has been a leader in CX, UX, EX and consulting services for over a decade. A visionary organization, our top-tier talent brings innovative solutions to top-tier companies. Our partnerships with global corporations have helped to develop their internal and external CX visions, positioning them to pivot in a fast-paced corporate world.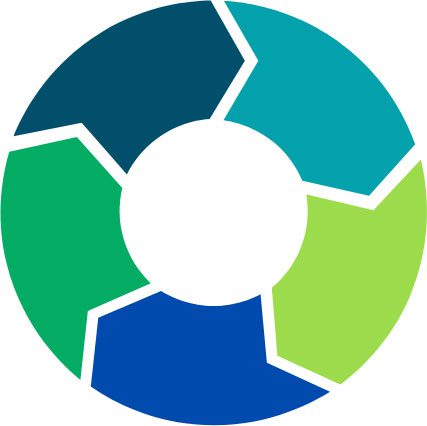 Core Values
Our overarching core value is Intentionality. We are intentional about everything we do – whether that's research, customizing software solutions, or analyzing our processes and procedures. We make sure our business aligns with our stated standards. We are intentionally inclusive. Our high standard of integrity is set with intention. We approach each day with intellectual curiosity, enhancing our ability to innovate.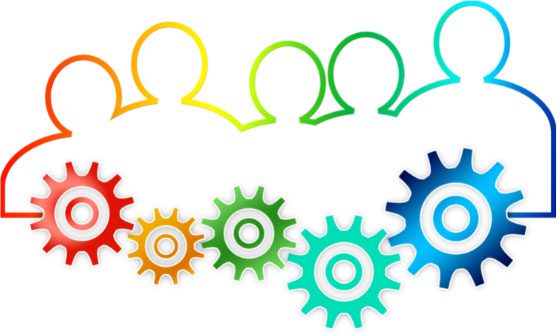 How We Work
We provide our clients with actionable and intelligent business solutions to enhance organic revenue growth. Our strength and experience in B2B research make us unique in this industry. Clients see valuable results from our research solutions, helping them improve their position in a highly competitive business environment. We bring a wealth of broad ranging experiences and education together in our extraordinary employee deck.
We partner with companies to develop a CX strategy over 3-5 years. This strategy functions across multiple departments in an organization. Our suite of solutions includes research, Smartsheet Suite including project and program level dashboards, Qualtrics, UXPressia and custom-designed software solutions based on organizational needs and gaps.
We help companies place their focus on what's truly important for organic revenue growth: Employee engagement and satisfaction. User interaction with products and services. Consumer interaction, whether B2B or B2C.